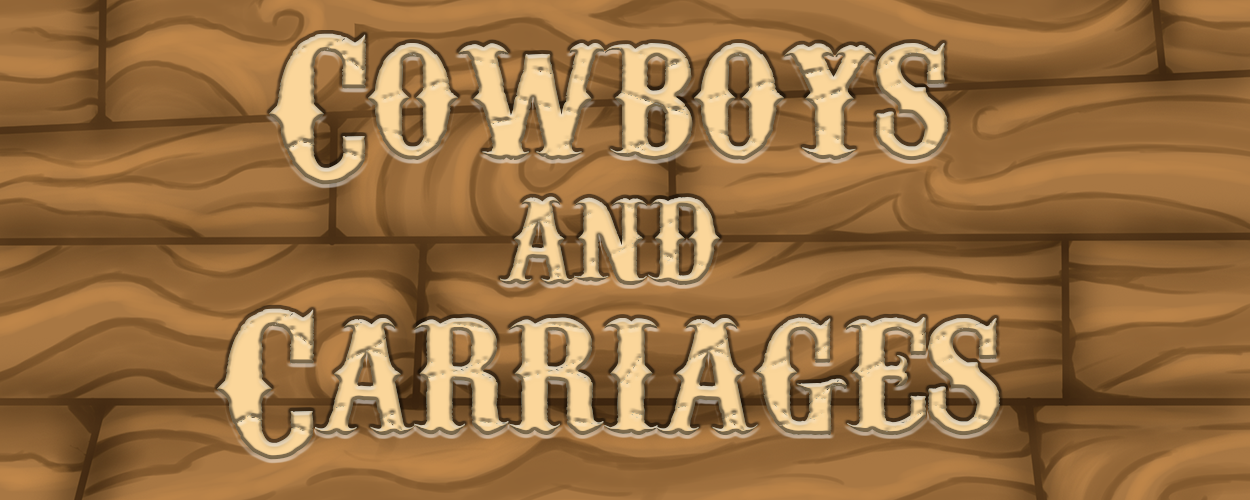 Cowboys and Carriages
Enter the wild west and battle it out against your friends in a 1V1 arena shooter shocks your friends with precise accuracy by rebound bullets into your opponent. Who will come out on top?
(Disclaimer) Lighting in the Web browser Renders differently than the Downloadable file
This Project was created in 2 weeks This is a single level prototype.
for news on its development subscribe on YouTube. https://www.youtube.com/watch?v=imyCnXhZkKY&t=285s
Install instructions
Extract Cowboy build folder to desktop click .exe and enjoy.